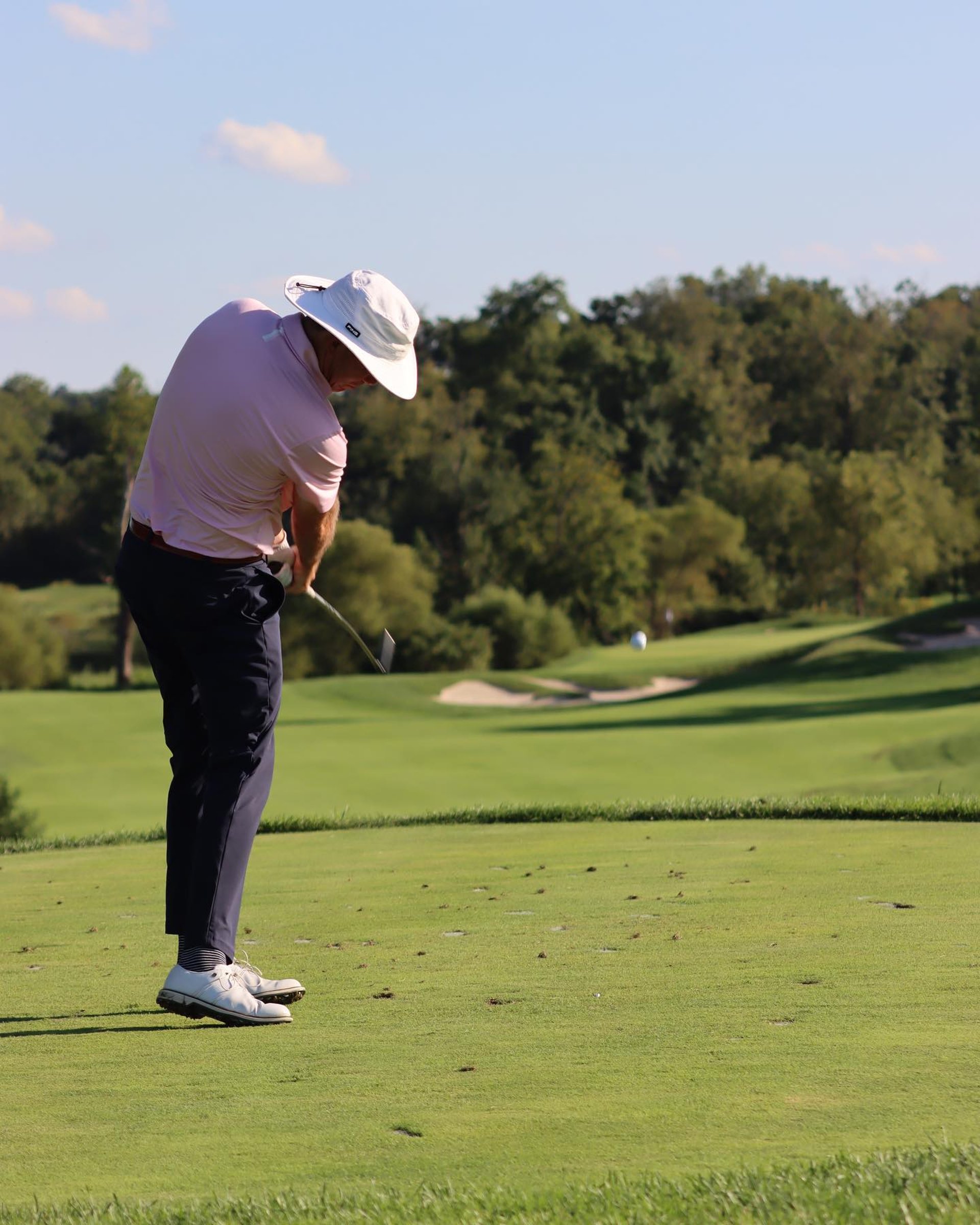 LET ME HELP YOU SHOOT LOWER SCORES
Are you ready to reach your goals?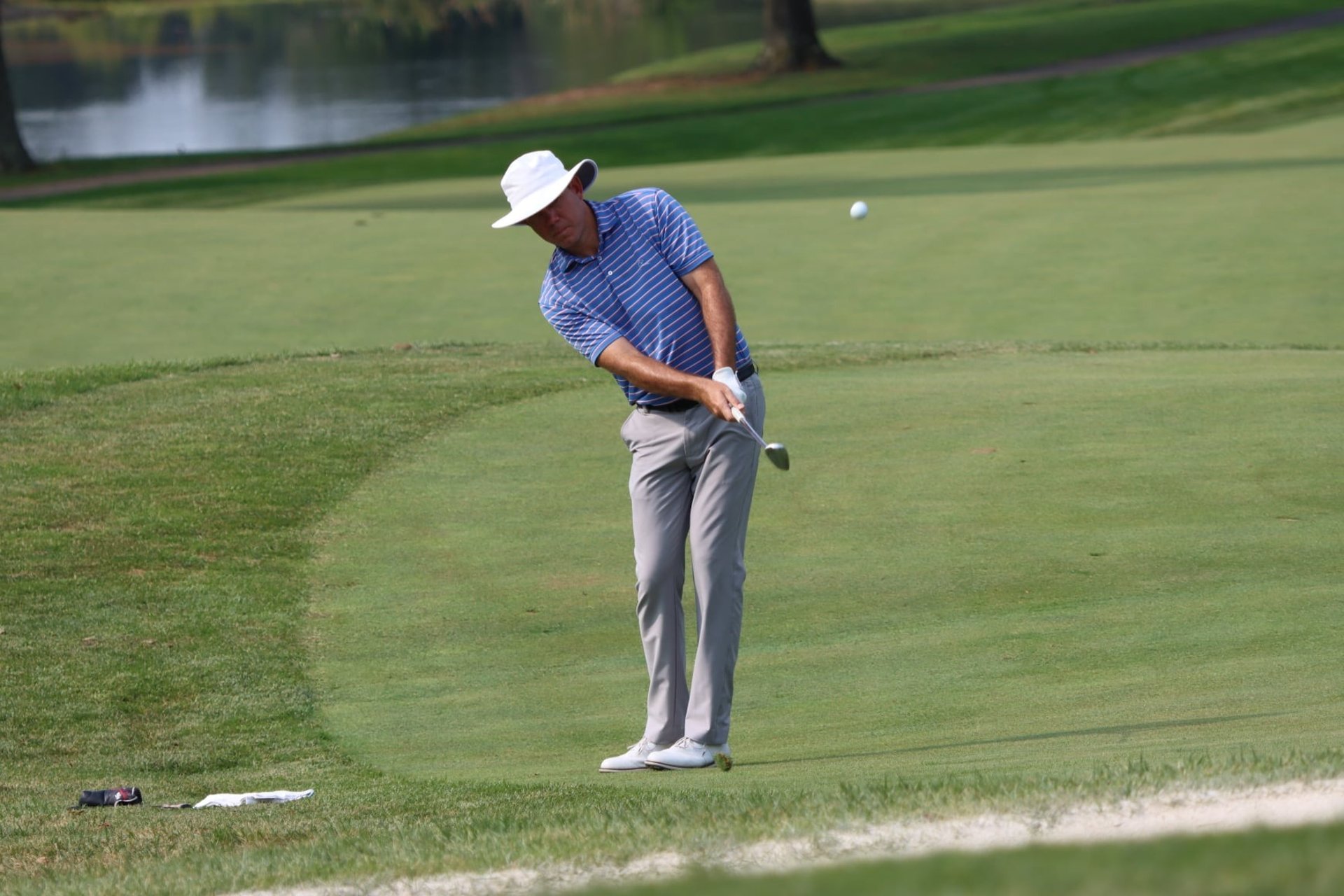 ABOUT BILL
Born and raised in Lynchburg, VA, having two parents who were both golf professionals, Bill started playing golf when he could walk. A graduate of Brookville High School and Furman University, Bill worked at several clubs in the Atlanta area before teaching under Jim McLean at McLean's Golf School at Doral. Before joining the team at Glenmore, Bill served as Director of Instruction at Spring Creek Golf Club.

PGA Certified Instructor

Trackman 4

Smart2Move 3D Dual Force Plates

Science & Motion Puttlab 7

Jim McLean Certified Instructor

TPI Certified

PING Certified Clubfitter

Callaway Certified Clubfitter

"Thank you Bill, very instructive sessions. It's helpful to get a swing "cleansing" periodically. Scores are all ready down 5-6 strokes." -Leif K.
"I really enjoyed your outstanding clinic. You do a great job instructing." -Steve B.